Hi [firstname,fallback=],
It's a weird feeling coming to the end of the 'noughties'. It's been a wild ride for Storyhead in '09 - we've wrestled grannies to the ground, learnt how to dance, made a couple of TVCs and mastered the iPhone ... just in time though; imagine going into the next decade lacking that particular skill set...
This year has been epic, but let's not dwell on the past, we've a sneaking suspicion that 2010 will be gangbusters with opportunity.

So we've been preparing! We've supersized our operation, developed our own breed of viral and organic seeding services, and had more than our share of fun in various production sets. In 2010, we've set our sights on immersing ourselves more completely in the digital revolution, and giving you faster and more effective ways to reach the consumer than ever before...bring it on!
Below is a little homage to the biggest and best - the most fun and rewarding projects for us this year.
See you in 2010!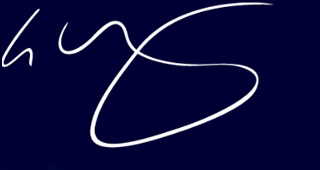 Geoff Young